Winter 2015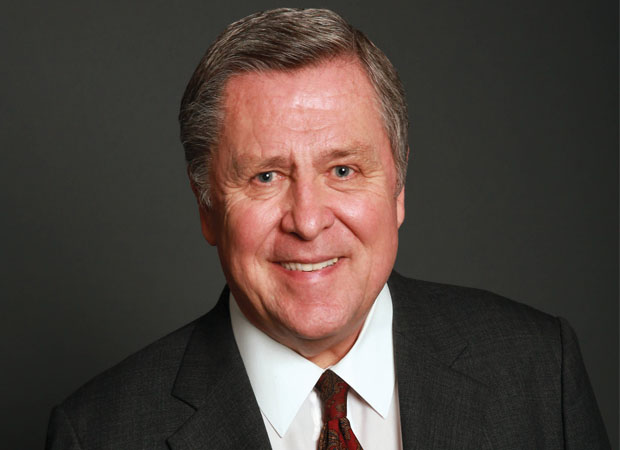 Letter from the President
In a letter to graduates, Suffolk President Dr. Norman Smith notes the "exciting and impressive metamorphosis of the University"
I am very happy to have this opportunity to return to Boston on the 30th anniversary of my departure from Harvard's John F. Kennedy School of Government, where, as assistant dean, I was part of the inaugural management team that opened its new and present campus. And, I am especially delighted to join Suffolk University, an institution that experienced an exciting and impressive metamorphosis over those three decades, positioning it to become one of the great urban universities in America.
I do hope my 43 years in higher education can make a positive contribution toward achieving higher plateaus. Of particular interest to me is broadening the University's reputation and visibility, especially throughout the Northeast from Maine to Maryland. This is the region that includes Suffolk among the comprehensive regional colleges and universities ranked by national groups that greatly influence the application decisions of college-bound students. Having spent a large part of my career, including recent years, in the Middle Atlantic region of the Northeast, I know that Suffolk's meteoric advances are not very well known in areas like Pennsylvania, New Jersey, and New York. To become ranked as one of the top-tier institutions, which Suffolk absolutely has earned, requires that we are well known for our achievements far beyond Greater Boston and Massachusetts.
We have already begun to more aggressively and comprehensively elevate Suffolk's visibility, and this issue of Suffolk University Magazine includes one distribution publication that we are using widely to herald the impressive achievements of the University in recent decades. As you have probably already perused the piece, you may have noted that we are heavily emphasizing our location in the heart of Boston to ensure we are not mistaken for other Suffolk institutions in other parts of the country, including a community college in Suffolk County, Long Island, N.Y.
Equally important are the many accolades the University has received. The Princeton Review, for example, has selected Suffolk as one of its best colleges and best business schools in America. Of more than 2,200 colleges and universities nationwide, we are among its top 350. Additionally, we have been selected as one of the top five global universities in Greater Boston, sharing company with Harvard, MIT, Northeastern, and Boston University. Our interior design program has been cited as one of the top 10 programs in the U.S., as has our law technology program. And the list goes on, as you may have already discovered. We want the entire country and, for that matter, the world to know about today's Suffolk, and that is where you, as alumni, can help. Do pass on the good news to your friends and colleagues. Word of mouth is perhaps the most powerful form of communication and is one of the best investments you can make in the value of your professional credentials.
We are on our way to the next plateau, and, from my vantage point, the sky is the limit.
Cordially,
Dr. Norman Smith
President