JOIN US TO SUPPORT SUFFOLK 2025
FOR THE NEXT GENERATION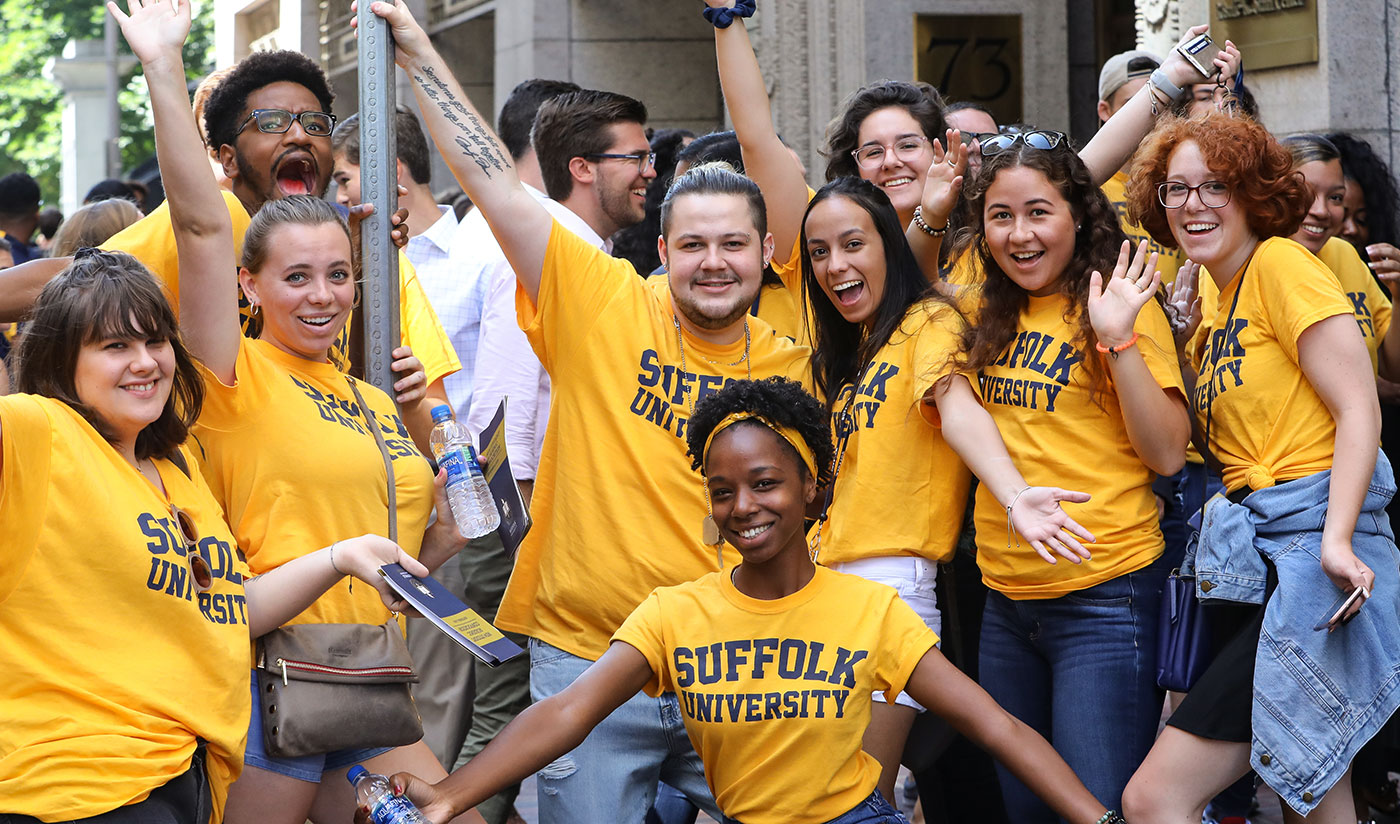 Suffolk University was founded in 1906 on the revolutionary concept that anyone with a desire to work hard should have access to education and the opportunity to improve their lives and communities. We are more committed to that powerful mission than ever before, and to ensuring that students from all backgrounds can access the life-changing Suffolk experience.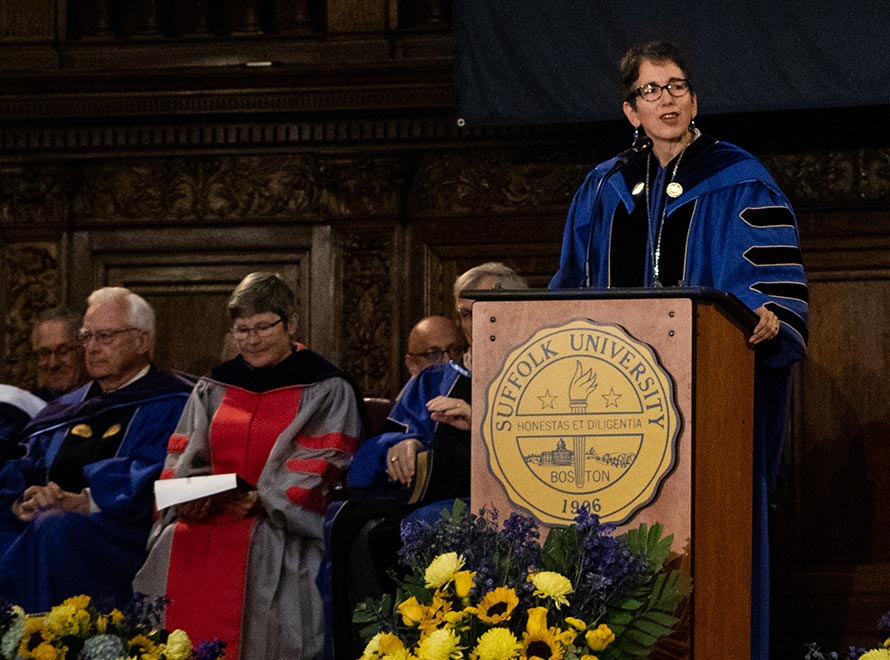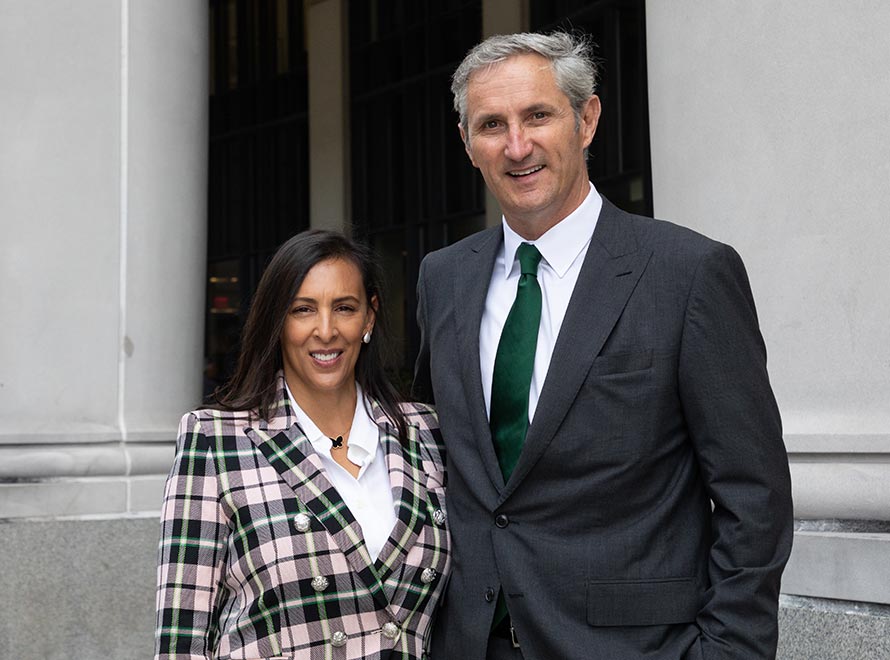 Transformative gifts from alumni and friends are already making a profound impact. Students from first generation and underserved backgrounds are thriving at Suffolk and gaining economic mobility thanks to generous scholarships funded by donors, including Leonard J. Samia and his family, Barry and Ingrid Cosgrove and Michael & Larry Smith. Enhancements to the physical campus made possible by donor gifts are changing the way students live and learn. Alumni boards and councils commit their time, talents, and financial support to the University.
Through Suffolk 2025, the University is investing in strategic initiatives that will build on our successes, strengthen our alumni and support networks, and deliver on our promise to prepare students to make their mark on the world.