Suffolk 2025 calls for investments in numerous key initiatives.
A COMPREHENSIVE CENTER FOR
CAREER EDUCATION & PROFESSIONAL DEVELOPMENT.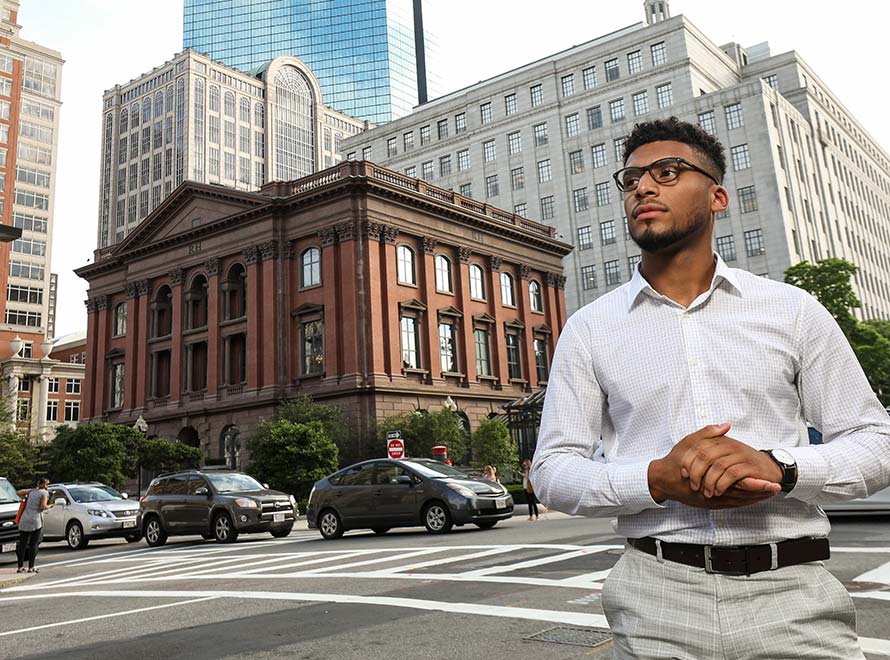 Working to ensure that Suffolk students and alumni gain the needed competencies for success in a changing world, the expanded Center will collaborate with academic units on career readiness and emerging industry opportunities. It will connect every part of the University, including our alumni community, to career development resources. And we will create an industry model that identifies those essential career competencies and ensures their incorporation in our programs.
A UNIVERSITY DIVISION FOR
CONTINUING AND EXECUTIVE EDUCATION.
The Center that has been housed in the Sawyer Business School will become a central unit supporting the broader mission of the University. It will offer many types of non-degree continuing and executive education programs, including those designed for people seeking to progress in their careers, make mid-career changes, or re-enter the workforce.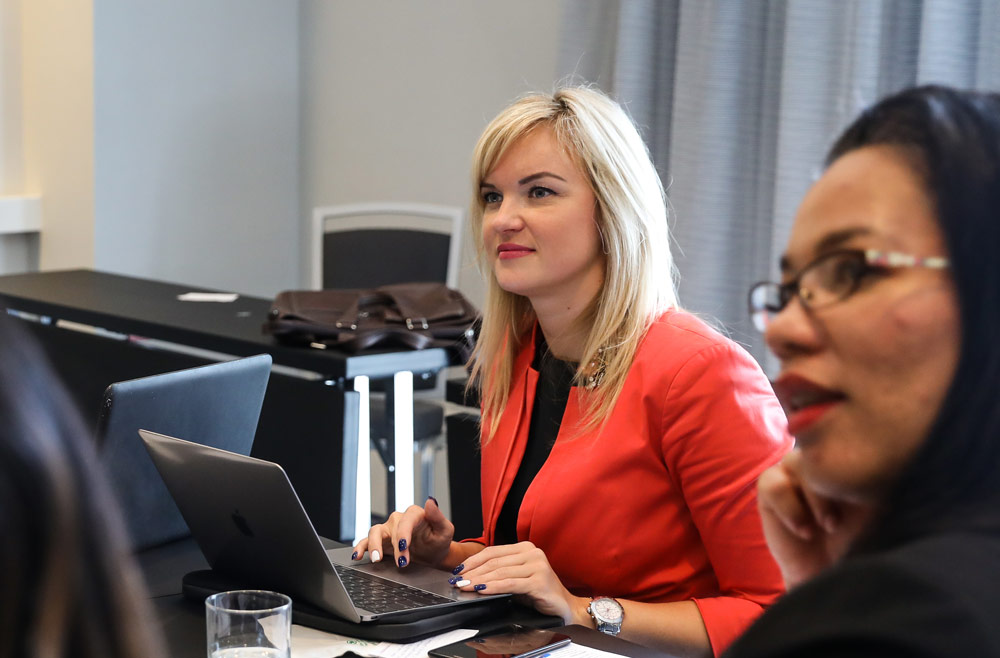 A
NEW SCHOOL

OF PUBLIC AFFAIRS AND GLOBAL ENGAGEMENT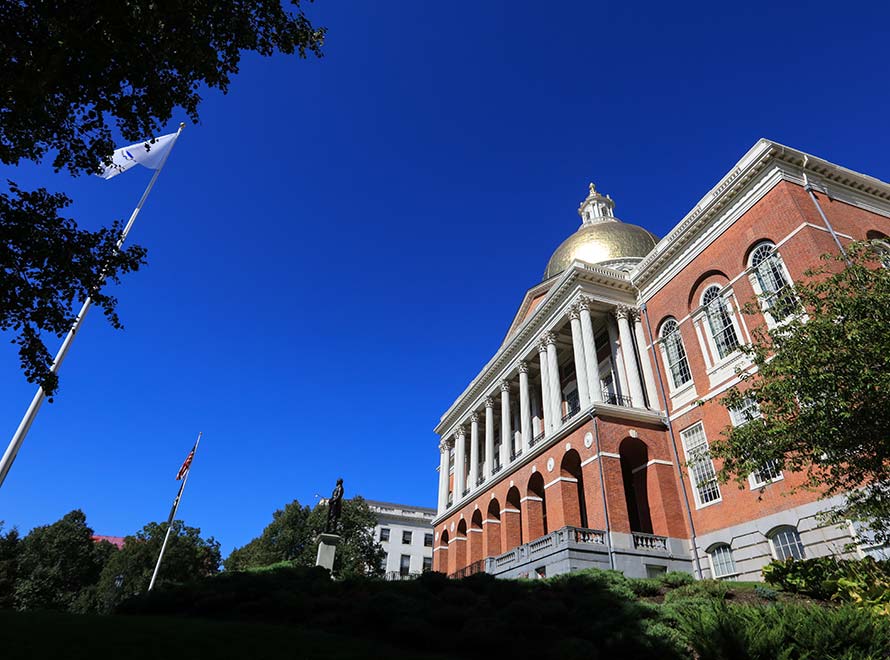 The school will bring together our vast expertise in the public arena, including politics, public service, public management, international relations, and the law. It will build on our historic commitment to community engagement and social responsibility. Through experiential learning, rigorous scholarship, and community collaboration, the school will engage students and advance efforts to find solutions to society's most pressing problems locally, nationally, and globally.
A
CENTER FOR EXPERIENTIAL LEARNING
The Center will foster and support course development, co-curricular initiatives, symposia, and faculty research. The Center will implement training in experiential learning methodologies where faculty and administrative professionals experienced in this learning model will lead and mentor others.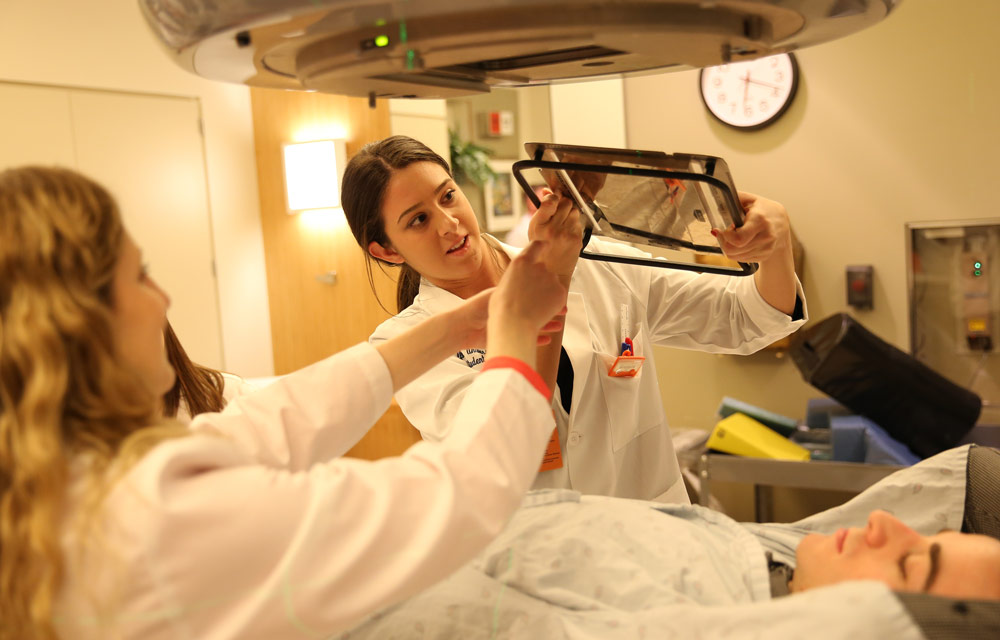 NEW DOMESTIC AND INTERNATIONAL
ALUMNI NETWORKS AND PARTNERSHIPS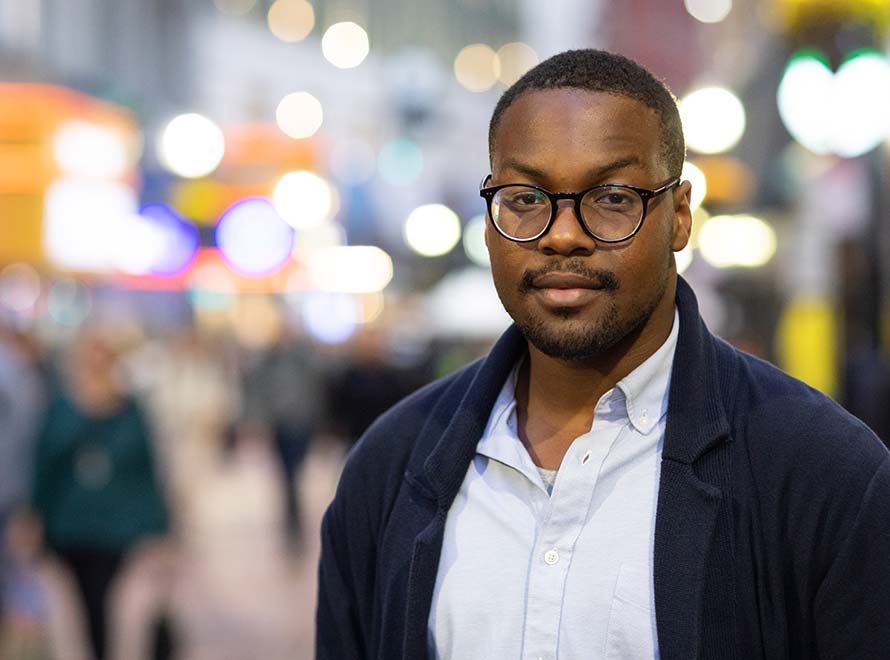 We will expand and add local and global partnerships that create opportunities for students and graduates and strengthen connections between the University and its growing worldwide alumni network. We will strengthen our ties to international alumni and families and leverage these relationships in our Admission, Advancement, and global partnership efforts.
INCREASE
INTERNATIONAL TRAVEL AND STUDY OPPORTUNITIES
We will expand the number of undergraduate and graduate travel seminars; increase the range of international opportunities for Law School students, including a new spring semester seminar with spring break in Madrid, Spain; and we will develop dual and joint degree programs with international partners.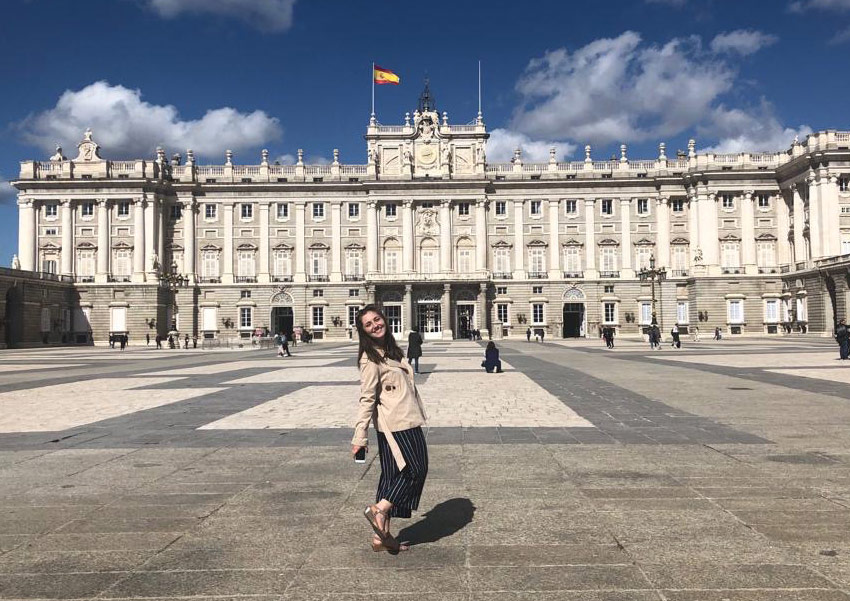 INCREASE
DIVERSITY AND INCLUSION AMONG FACULTY AND STAFF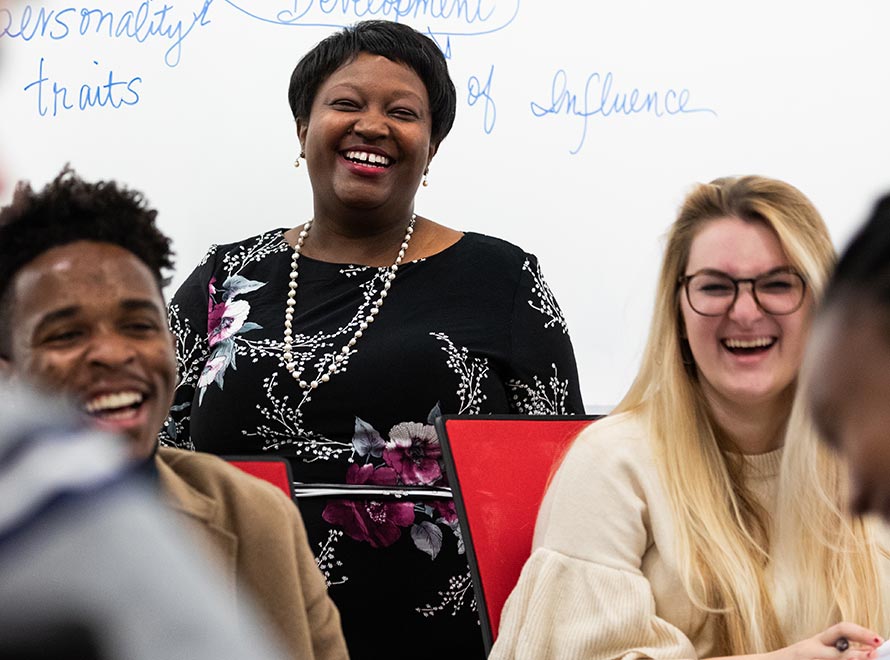 We will work to ensure that our faculty and staff reflect the diversity of our student body, and expand our Access and Opportunity Provost Fellowship Program and other initiatives that help build a pipeline of diverse faculty candidates.
ADD NEW CAMPUS SPACES

TO MEET STUDENT ACADEMIC AND
CO-CURRICULAR NEEDS
The physical campus will continue to evolve as we expand permanent student housing capacity, designate more performing arts spaces, identify space for additional laboratories to accommodate growing STEM enrollment, while also creating a more forward-looking technology environment that will support the next generation of teaching, learning, research, and scholarship.