Winter 2015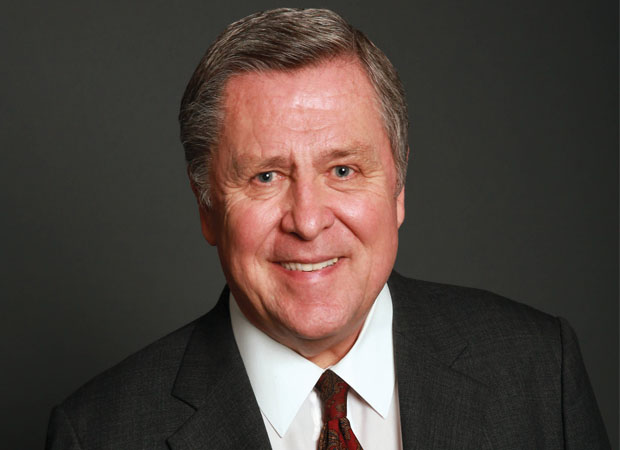 Chief Chosen
Suffolk taps nationally acclaimed higher education leader Dr. Norman R. Smith as new president
Although Dr. Norman R. Smith, Suffolk's new president, has forged a national reputation as a troubleshooter who transforms underperforming colleges and universities, he's looking forward to a change of pace. In taking on his new role, he says, "I'm delighted to join a university that doesn't need troubleshooting."
"While I may have taken on some very difficult situations in the past, I don't wish to be stereotyped and cast only into one kind of presidential role. My past includes the better part of a decade at Harvard, so it is great to be returning to Boston after 30 years and become part of a university on a path to greater plateaus," says Smith.
Smith, 68, has worked in higher education for more than four decades, including overseas assignments as president of the American University in London with additional campuses in Florence and Rome. For 14 years, he was president of Wagner College, and he is credited with implementing one of the greatest transformations in the history of American higher education at its Staten Island campus on a hilltop overlooking Manhattan. The year of his departure, Wagner was named a Time magazine "College of the Year."
For Suffolk, Smith is "the right choice at the right time," says Andrew C. Meyer Jr. JD '74, H.LLD '99, chair of the University's Board of Trustees. "Dr. Smith will take immediate action to leverage Suffolk's strengths as we work to adapt the University to continue to prepare our students to compete in today's changing and challenging world. He is uniquely suited to continue the board's ongoing plan to build on Suffolk's long and rich history of academic excellence and to help transition the University into a dynamic center for higher education in the years to come."
A Harvard graduate, Smith was part of the inaugural management team of the university's new John F. Kennedy School of Government and served as assistant dean of two Harvard graduate schools. Smith recalls Suffolk then as "a relatively low-profile institution behind the state capitol on Beacon Hill." Upon his return this past August, he was surprised by how much the University has prospered and grown.
"Suffolk has so much going for it," he says. "It's on its way to becoming a crown jewel among urban universities. Among the many contributions I hope to help make is to bring the institution greater regional and national visibility."